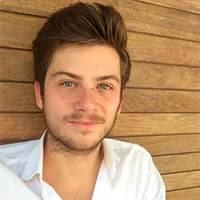 Studying at the UAB was a rich and unique experience for me. Professors who are renown experts in their fields of study and partly thought at other first class universities in Europe and abroad were great in conveying their knowledge to us students. Touching very diverse topics in classes like 'Citizenship and Democracy' or 'Policy Analysis and Management' offered everybody the opportunity to get insights of very different research topics and to find that way a subject for the Master Thesis setting one's heart on. The study class composition was the very definition of international, with people from all over the world. Very open minded classmates and different backgrounds always made discussions in class very ample and interesting. UAB offers a great study environment, student friendly library opening hours, very social campus life, with trees and meadows which invite you to hang out during breaks with your study mates and or get some course work done. Lastly, Barcelona is a wonderful city to live and study – everybody who gave it a shot will know what I mean.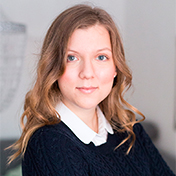 Working as a research editor for a global news and information provider, collecting information for a PEP (Politically Exposed Person) database. My main motivation in applying to this Master's was because I wished to expand on the skills I had attained during my Bachelor's degree, and gain more knowledge in the political research area. This program therefore seemed like a good choice. In addition to theoretical lectures, from the very beginning we started developing our own projects that would later turn into our dissertations. I believe this mix of theory and practice, in combination with giving and receiving feedback, was very helpful in the process of conducting our own research. A few months after finishing I started a new job where I get to use the problem solving skills the Master's program provided me with, as well as the analytical thinking that comes with it. I am also happy to be able to stay in Barcelona, and professionally I do believe this Master has opened new doors. Finally, the international character of this program gives a unique opportunity to connect with people from all over the world, all sharing the same interests!.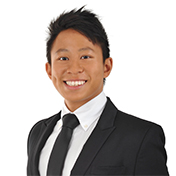 I work in the Public Service Division, in the Prime Minister's Office in Singapore. I oversee our efforts in researching and applying behavioural science in the design and delivery of public services, as well as lead projects in our digital government strategy. The Masters in Political Science programme offered a comprehensive overview of theory that was paired with a rigorous thesis research & writing challenge. I enjoyed the small classroom size, which allowed us to hold vibrant discussions with our classmates and professors. The focus on and support given in the structuring a research question, conducting fieldwork, and quantitative and qualitative analyses was very helpful in guiding me to complete my thesis!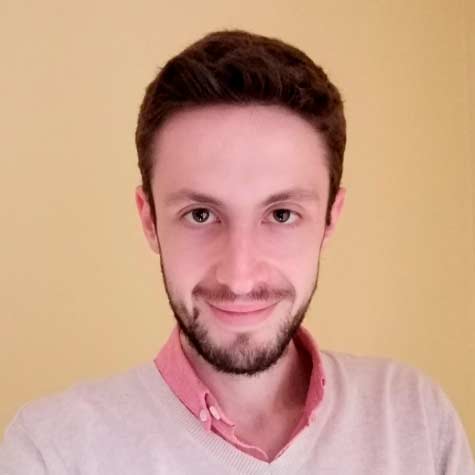 My experience in this master has been really positive. I think it is a good option for those who, like me, have previously studied a career in political science and when they finish it, they feel that they have learned a lot but that everything is quite scattered. This programme provides you with tools to improve your synthesis, analysis, and critical thinking skills. In addition, all modules are very practical in orientation and the exchange of ideas between classmates and professors is actively encouraged, allowing you to learn and enjoy your research project from the beginning. This environment has not been altered by the pandemic, as the professors made a great effort to adapt the virtual classes as well as possible. In such a difficult moment, they showed their closeness and empathy for the circumstances of each one of us. Personally, I think that this master's degree is a good choice also for local students, since the diversity in the class facilitates the emergence of multiple debates that escape the Eurocentric perspective to which we are accustomed.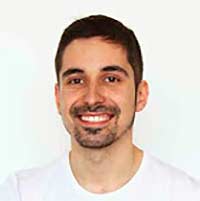 The Master's programme nicely combines theoretical and methodological modules, allowing students from a wide range of backgrounds to finish the programme with a comprehensive knowledge of different subfields of political science. Thus, although I graduated with a BA in Journalism, the Master provided me with all the necessary skills to pursue a PhD in Political Science. Being a local, I found the interaction with students from all over the world particularly enriching, both personally and intellectually. Moreover, studying the MA in English allowed me to improve my reading and writing skills, which have been key for me to study my PhD abroad.
I am very happy to have decided to take this Master and appreciate the effort and support of all lecturers involved. If I had to start over, I would definitely chose this Master again!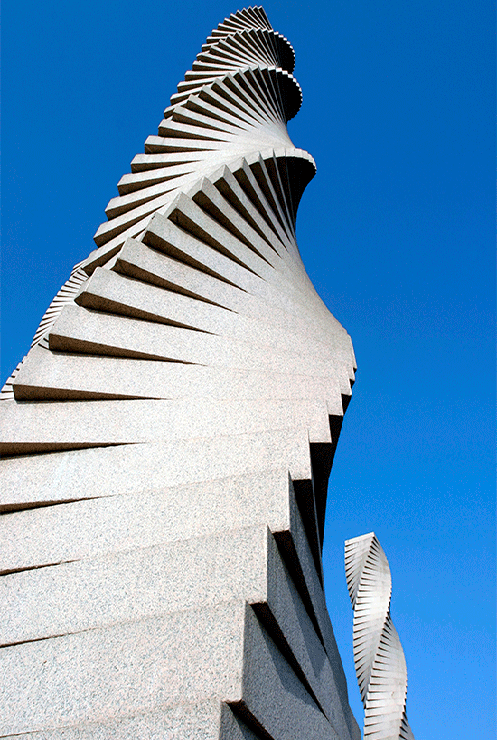 About Our Masters

Our two master's degree programmes address cutting-edge political science research topics and methods, providing the best possible training. You will join other international students with similar interests and will thrive in the UAB's vibrant academic community. The instructors are high-profile scholars who have longstanding expertise and excellent reputations in the domains of political behaviour, public policy, the European Union and Immigration, among others. You will have the chance to experience our ongoing research in depth and gain deeper insight into what academia can offer you and expects from you.
---

Our master's degree in Political Science is a one-year programme (60 ECTS credits). It includes five compulsory modules and one optional module. Career options include public administration, political organisations and the private sector.
---